​Aims of the Society:
The Society's aims are to work in the field of intellectual property in the following manner:
Raising awareness of the fundamental importance of protecting the intellectual property.
Working towards the implementation of the intellectual property rights.
Supporting and encouraging the Intellectual Property (IP) Talents.
Promoting scientific research on intellectual property.
Creating a network of national scientific competencies in the area of intellectual property.
Sharing experience and knowledge on intellectual property issues in various fields.
https://www.youtube.com/watch?v=0t6JmXW2ei4
The geographical area of the Society's operations: Sultanate of Oman.
Revealed members of the management of the Omani Society for Intellectual Property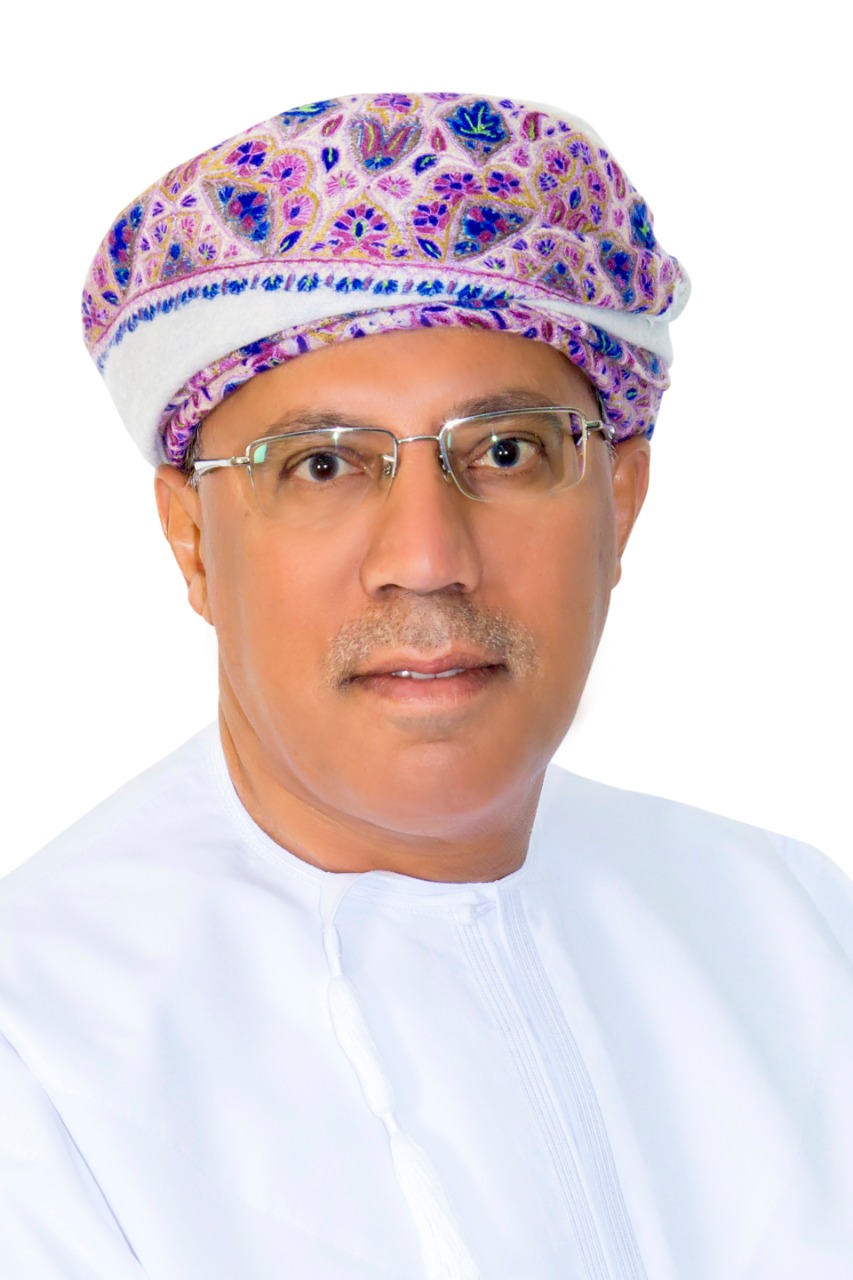 Dr. Ali bin Khamis bin Mubarak Al-Alawi
Chairman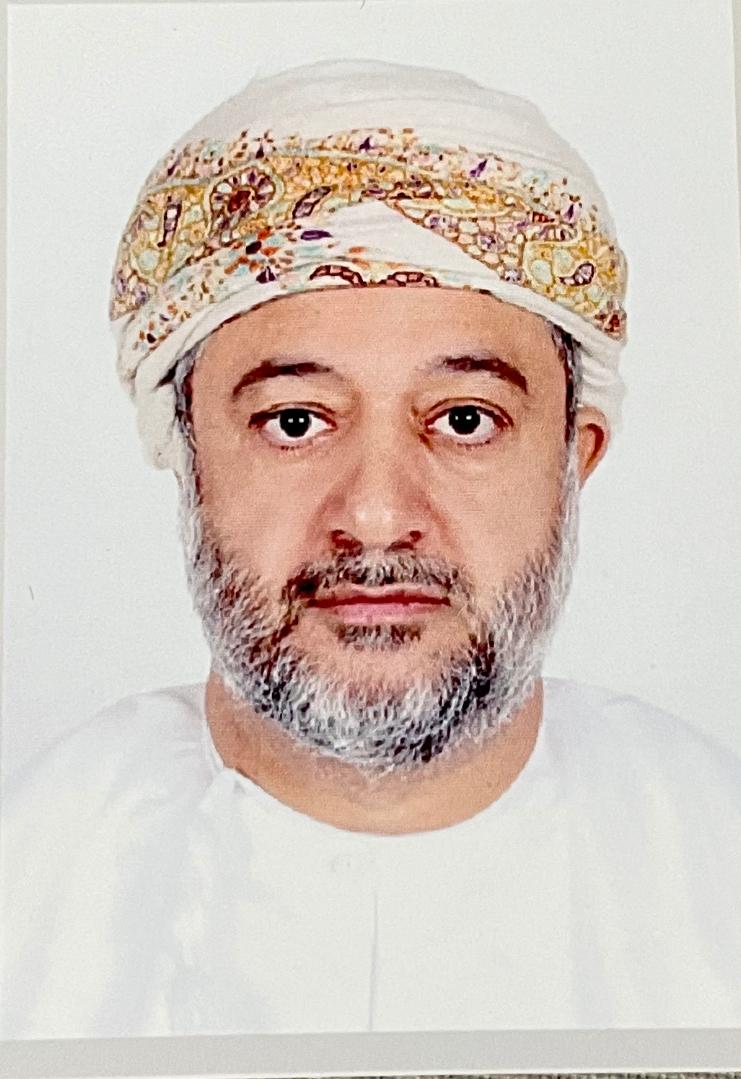 Mr. Abdul Wahab bin Nasser Al-Mundhiri.
Vice-Chairman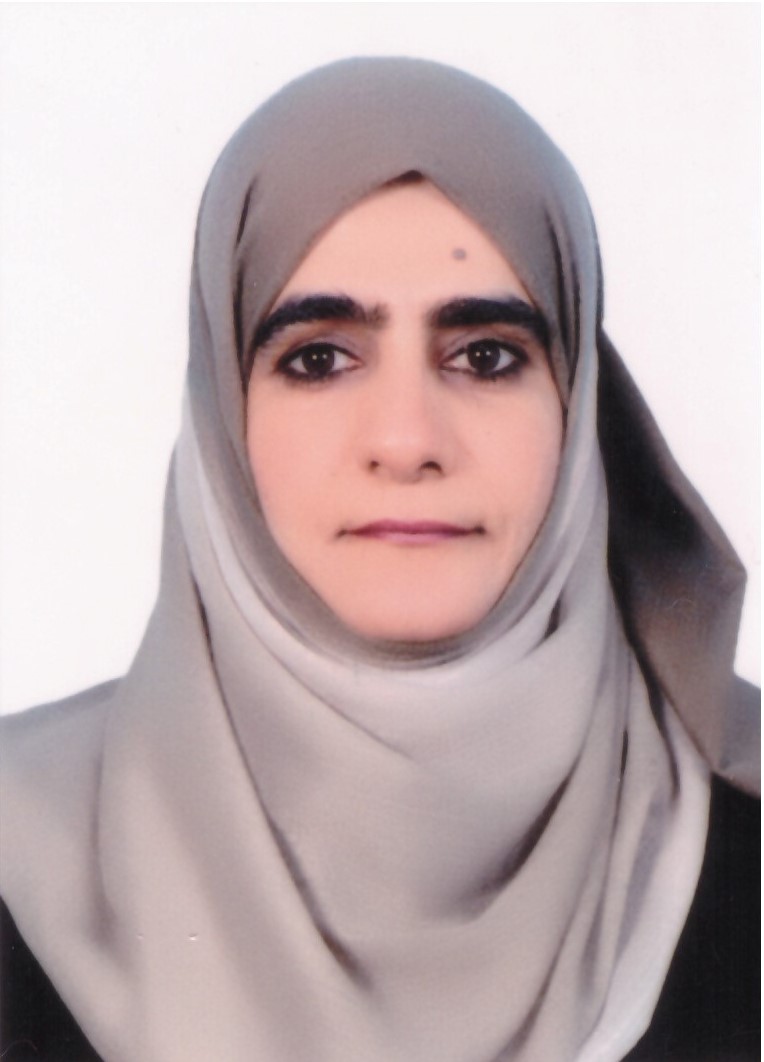 Ms.Ghalia bint Amer bin Ali al-Maqrashiya
Coordinator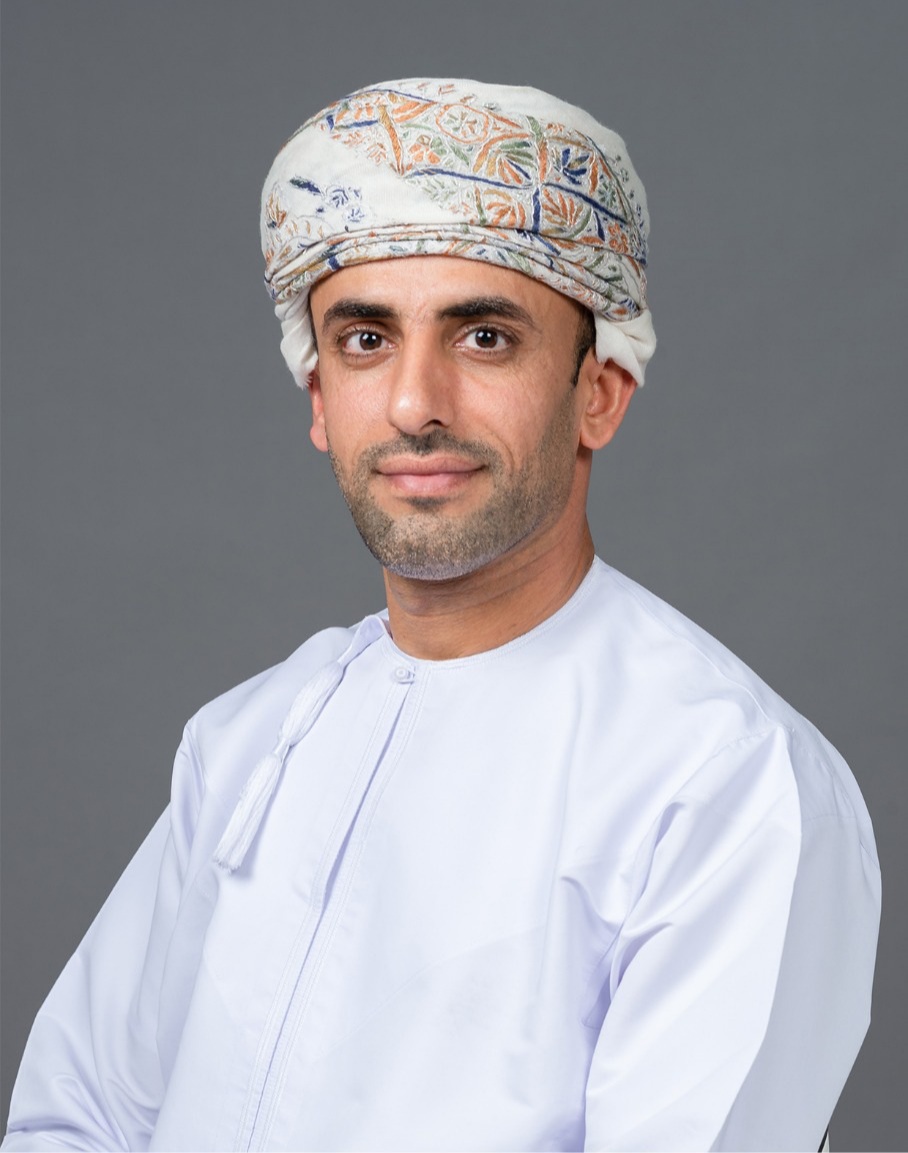 D. Saleh bin Hamad bin Mohammed Al-Barashdi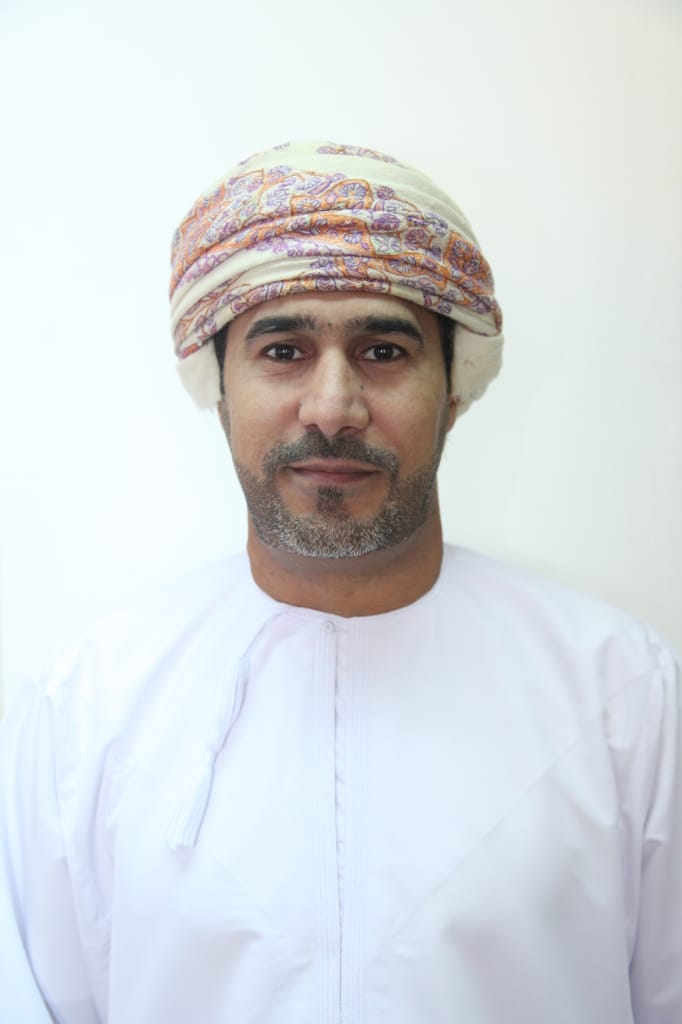 Mr. Ali bin Hamad bin Saif Al Maamari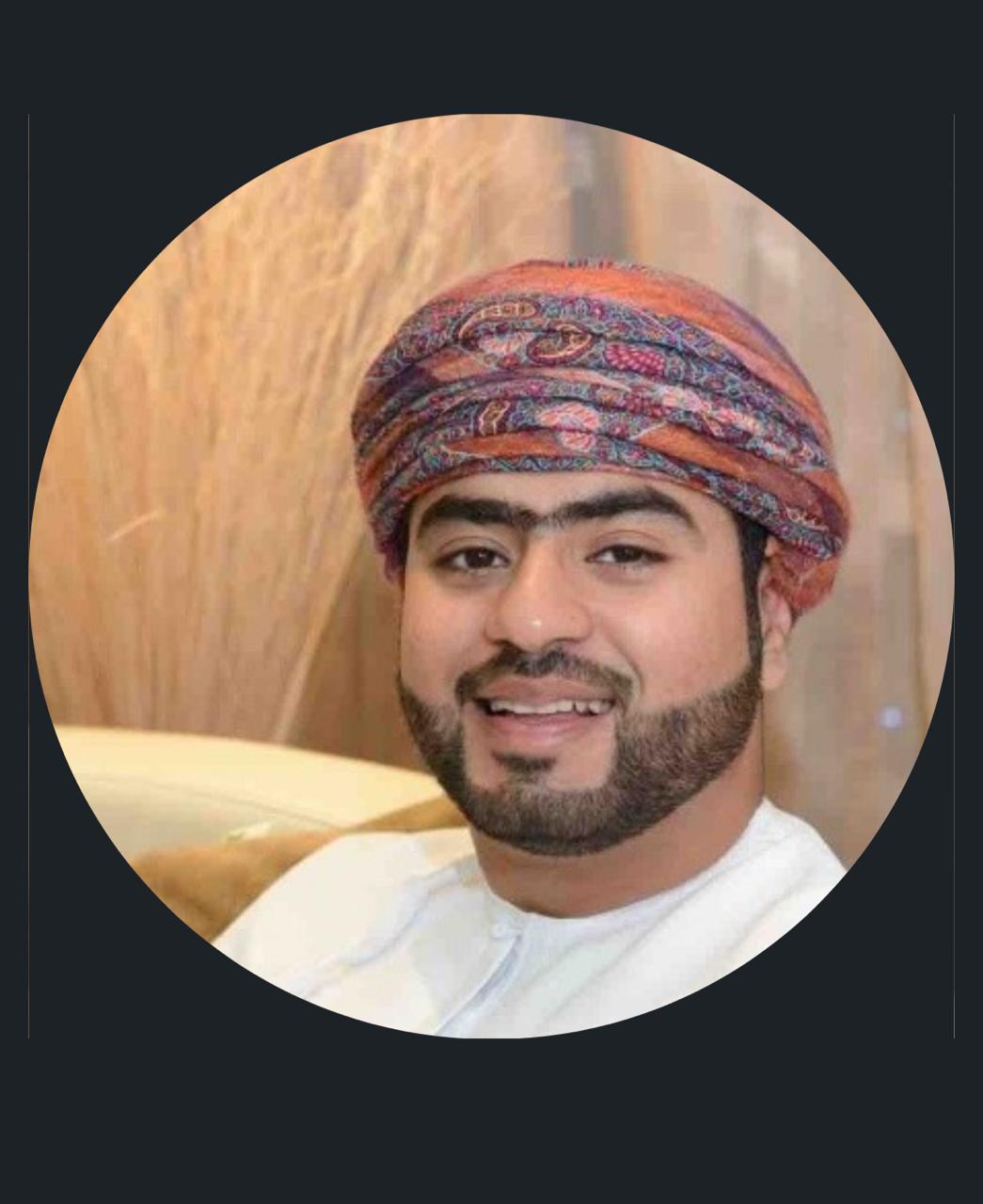 Mr. Faisal bin Yusuf bin Salman Al-Saleh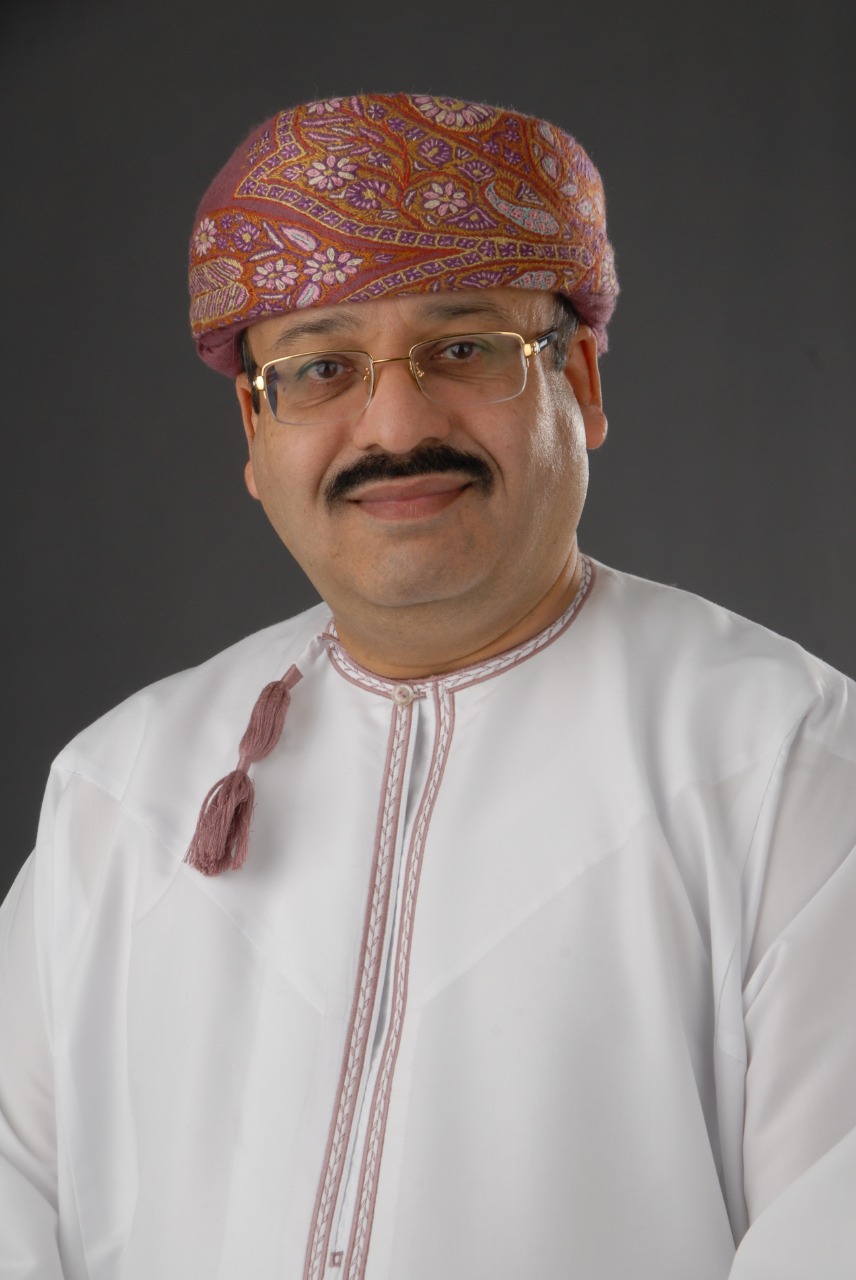 Mr. Mustafa bin Ahmed bin Salman
Treasurer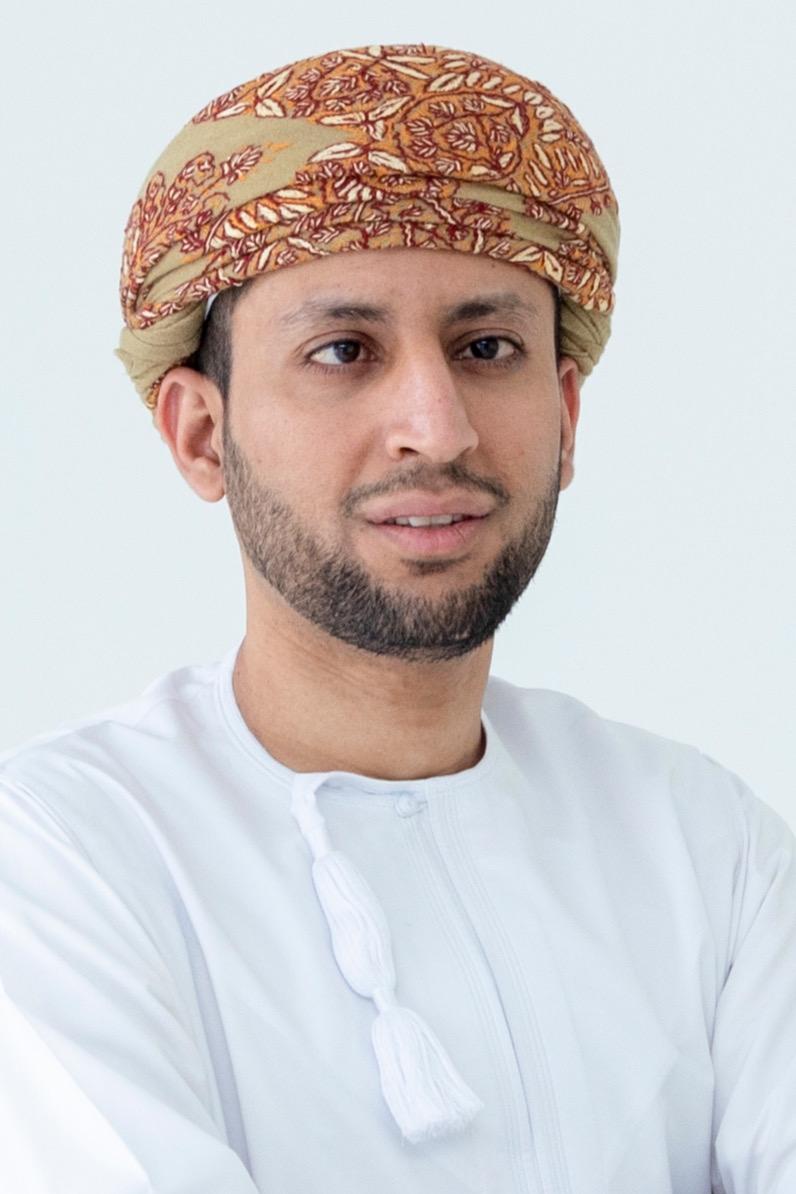 Mr.Muhanna bin Hamad bin Suleiman Al-Zuhaimi.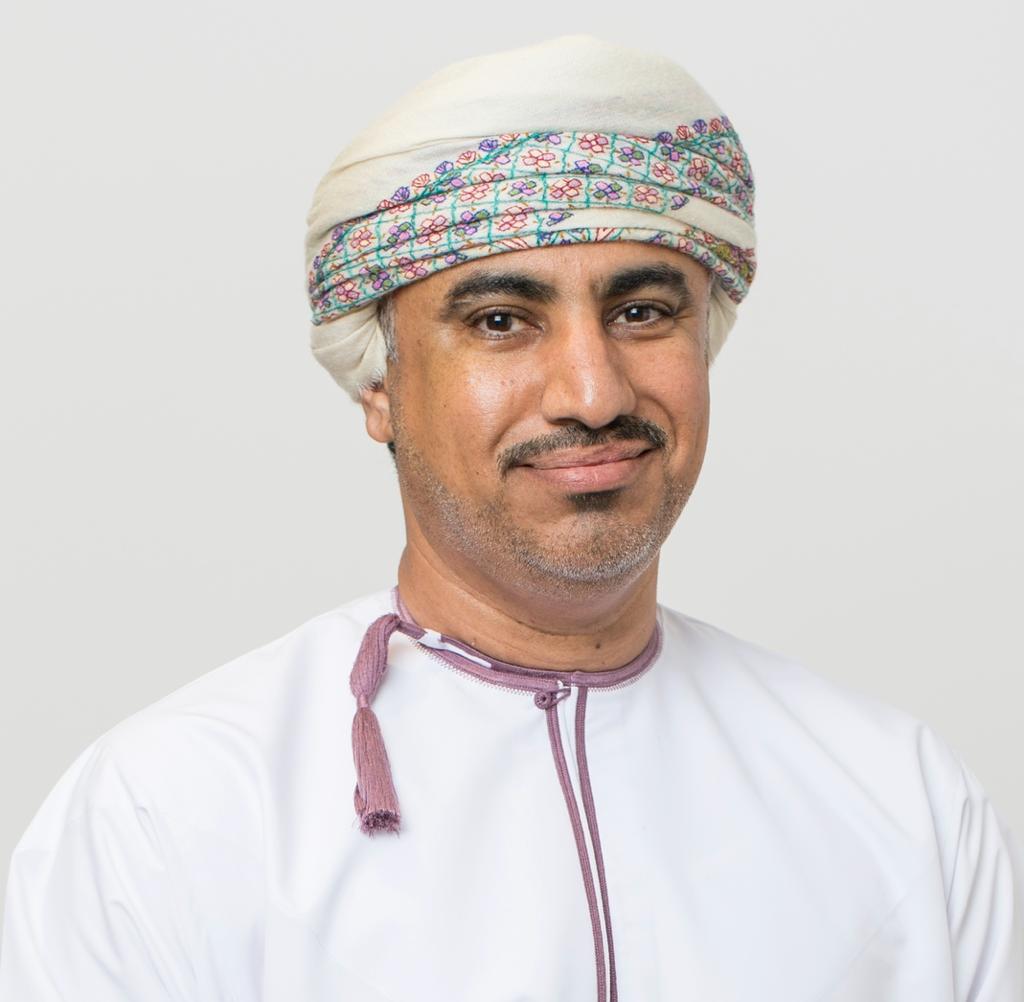 Mr. Yousef bin Yaqoub bin Nasser Al Busaidi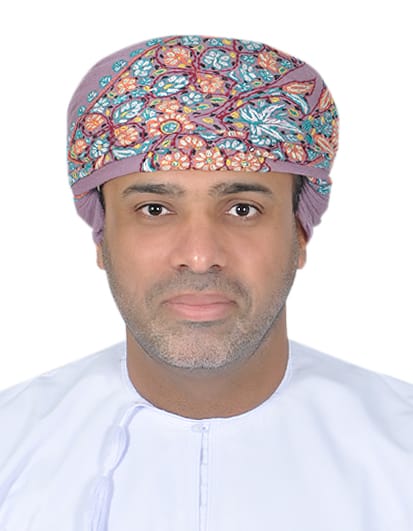 Mr. Adel bin Ibrahim Al-Fazari